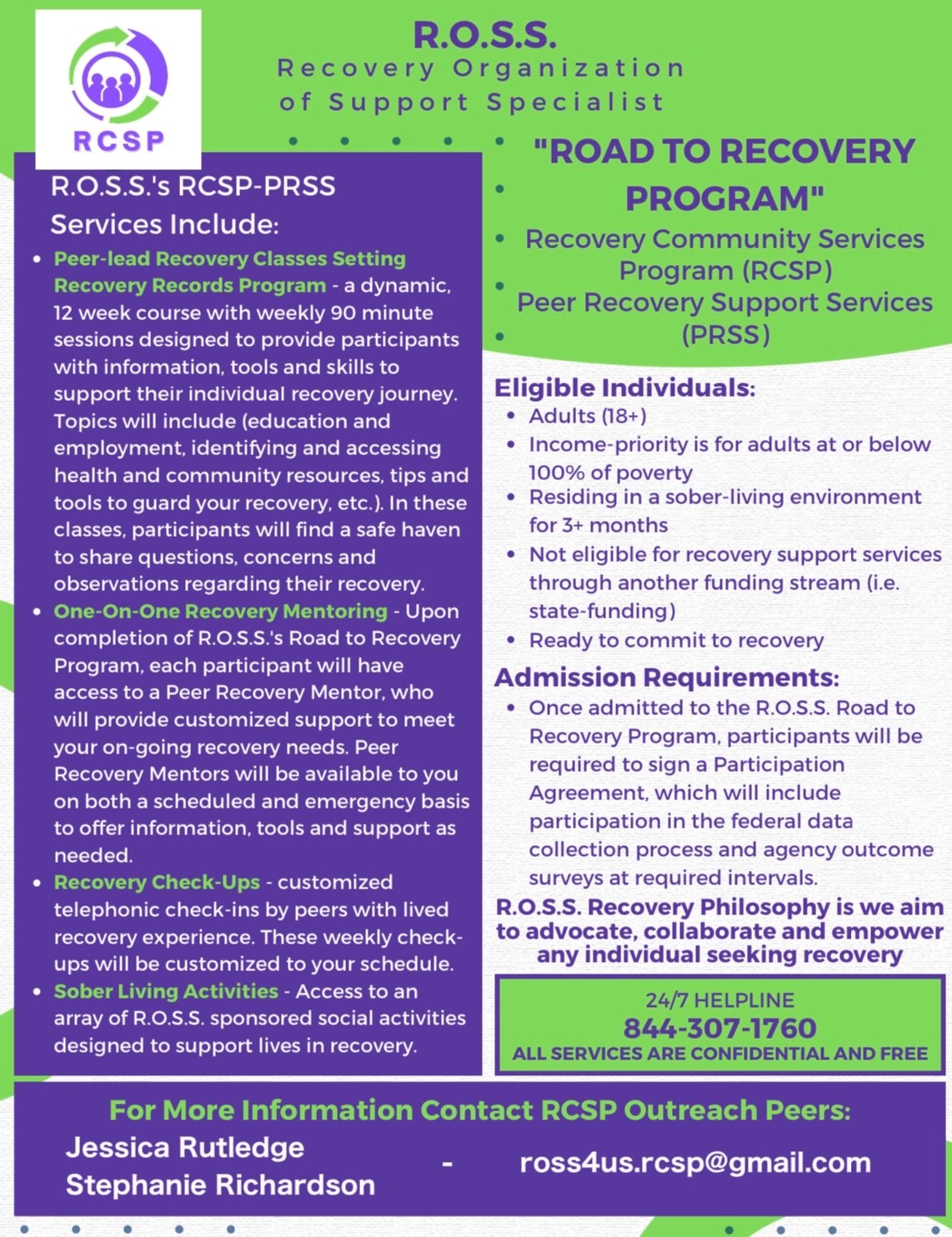 What Drives Us
Our Vision
The Recovery Organization of Support Specialists (R.O.S.S.) seeks to further develop and advance the role of Recovery Support within the community while promoting the right of self-determination and personal responsibility in individuals pursuing recovery.
What Drives Us
Our Mission
The Recovery Organization of Support Specialists aims to advocate, empower and collaborate for any individual seeking recovery.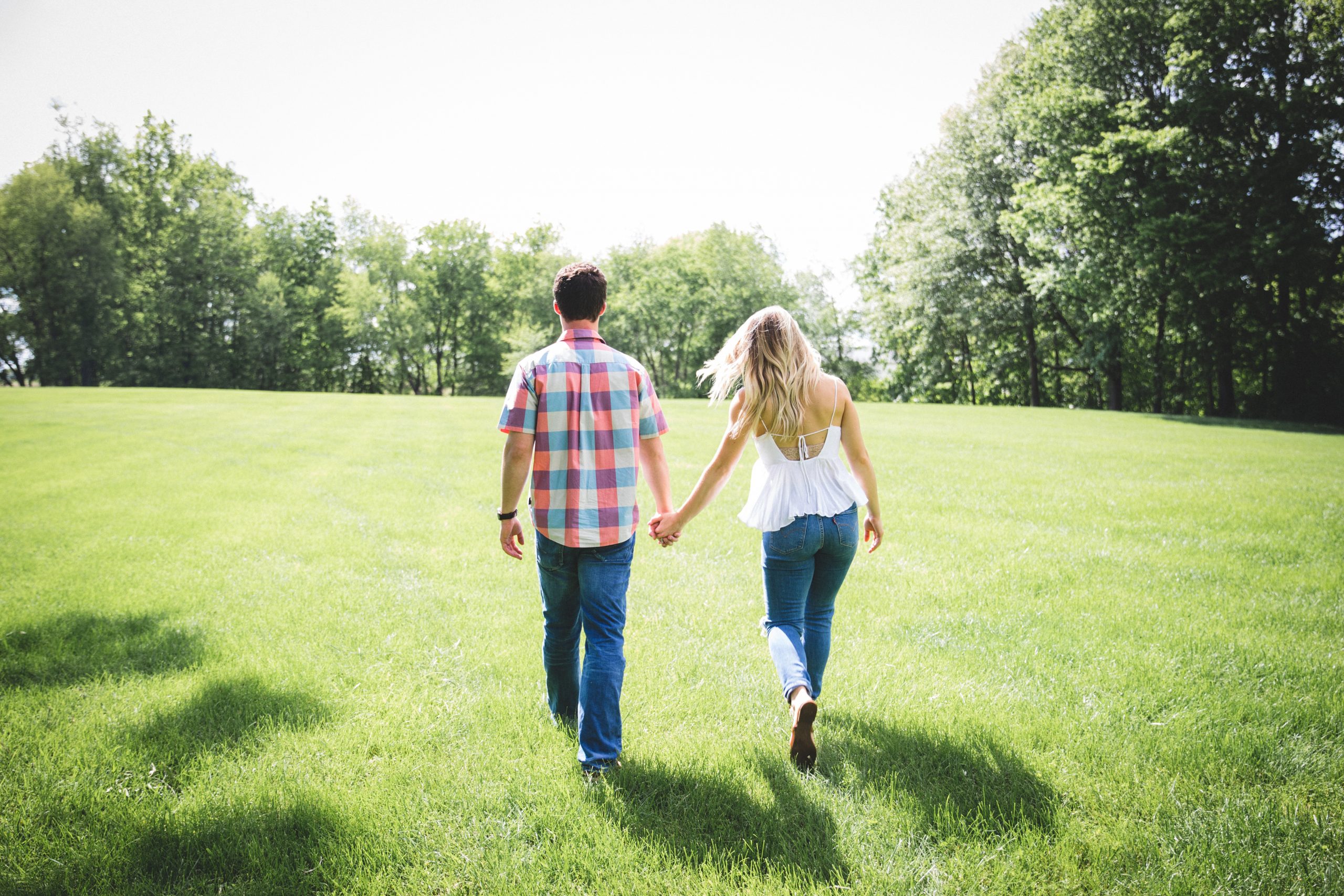 24/7 HELPLINE​
Value of R.O.S.S. Peer Services
Who is a Peer Support Specialist?
A Peer Support Specialist is a person living in recovery with a substance use disorder and providing support to others seeking recovery from a substance use disorder.
Who is a Certified Recovery Support Specialist (CRSS)?
A  person in recovery from substance use disorder working within an agency or organization, who has been trained to use their personal recovery story to assist others in developing their personal plan for recovery. This person must meet the Alabama Department of Mental Health's requirements to provide peer supportive services.
What Does Peer Support Services Promote?
Many pathways to recovery

Self-directed care

Advocacy

A strength-based approach

Relationship enhancement

Emphasis on peer support philosophy

Recovery philosophy

Holistic Approach

Self-care
WHAT DOES PEER SERVICES INCLUDE?
Facilitating recovery education groups

Peer led support groups

Peer mentoring

Using life experiences to assist consumers in understanding their diagnosis

Crisis support

Relapse prevention planning

Reconnecting to family and community

Basic living skills

Building self-esteem and confidence

Recreation and social opportunities

Self-help and self-advocacy skills

Crisis resolution, problem solving, and goal setting skills

Screening/intake

Assistance in acquiring resources