ROSS Staff at the Peer Conference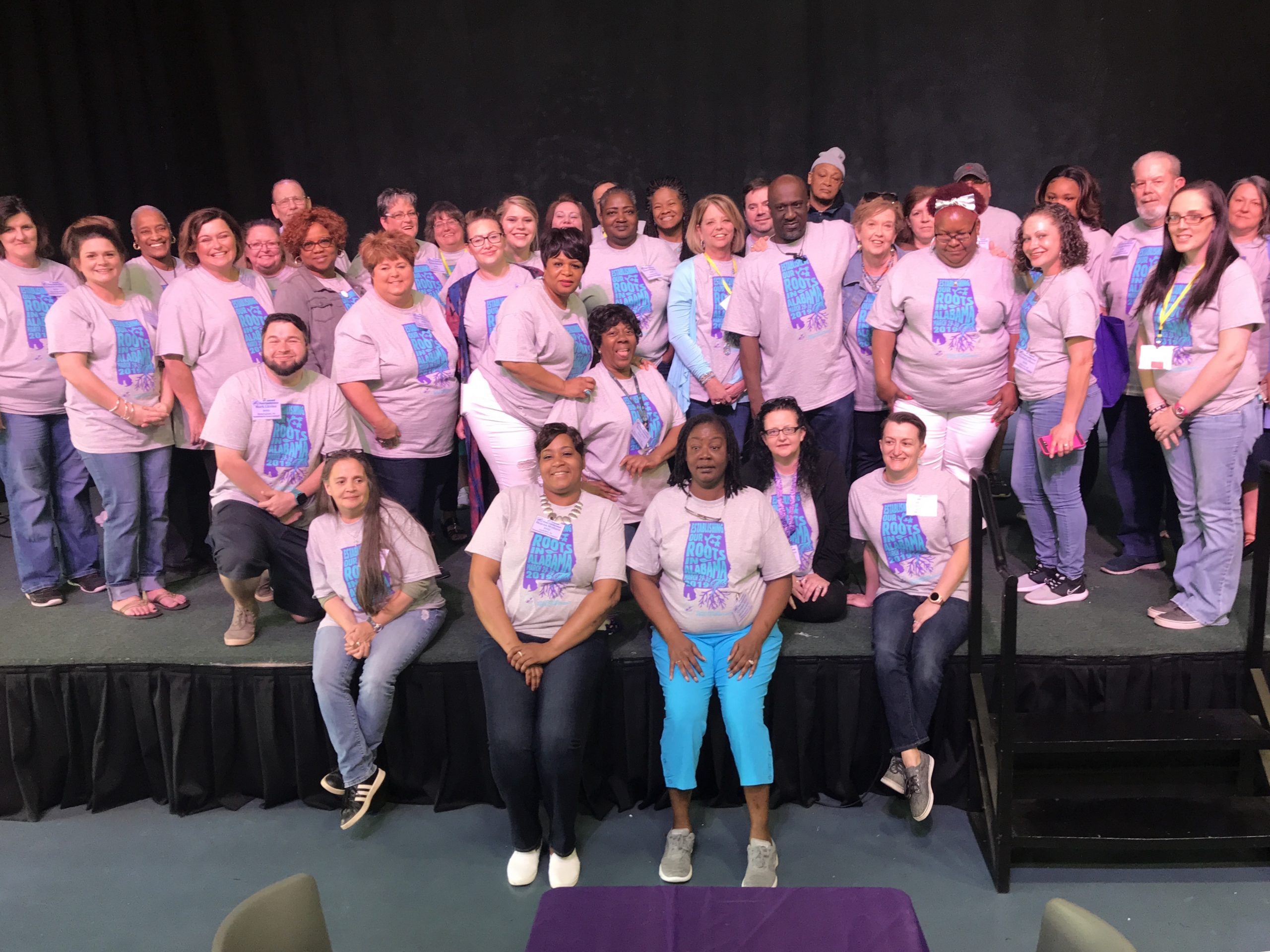 Our friends at UAB Early Head Start Program  hosted their Welcome Back Socialization Drive-Thru here at R.O.S.S. Birmingham. They were able to help multiple children get ready for virtual learning.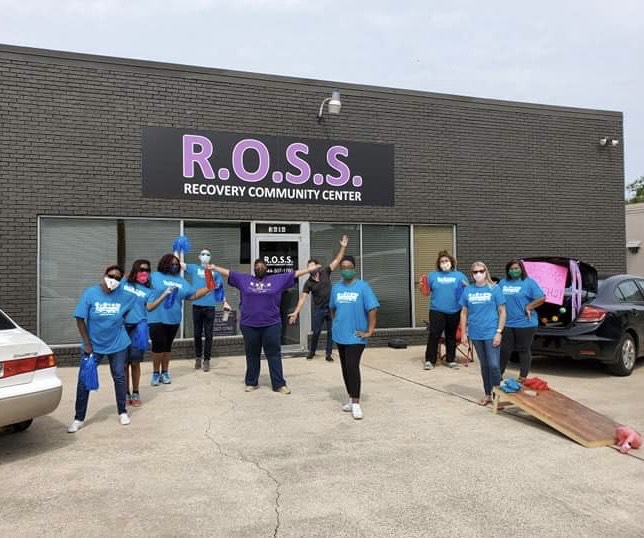 ROSS is active in outreach to the community and being a resource for those in need. CRSS Carole Wadole attended an event called Addiction Eviction. This event took place in Athens, Alabame on June 1, 2019.