RECOVERY ORGANIZATION OF SUPPORT SPECIALISTS
Get Help Now!
ROSS offers peer support to help improve your emotional health, well-being and sense of belonging.
PEER SERVICES INFO
Make a Donation
Our Vision
The Recovery Organization of Support Specialists (ROSS) seeks to further develop and advance the role of Recovery Support within the community while promoting the right of self-determination and personal responsibility in individuals pursuing recovery.
Our Mission
The Recovery Organization of Support Specialists aims to advocate, empower and collaborate for any individual seeking recovery.
24/7 HELPLINE
​
844-307-1760
Are you or a family member, struggling with addiction or in need of support?
Do you prefer to chat?  We have a person available to you via our chat line 24/7.
Please visit the website at www.rosshelpline4u.org.
You may also email us at helpline4u@gmail.com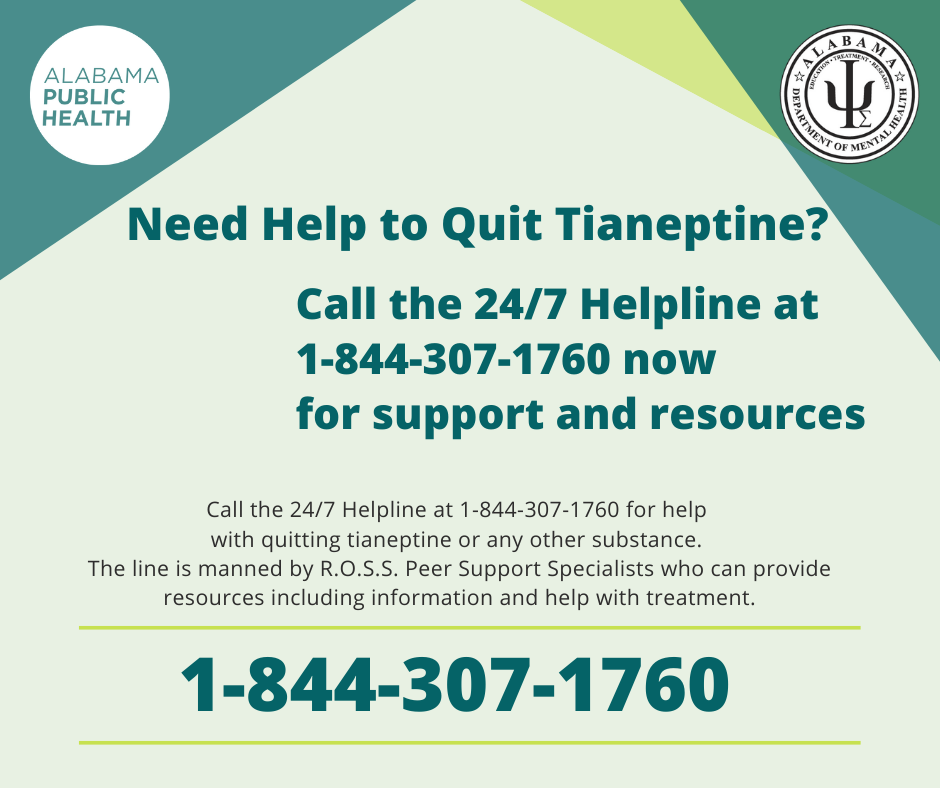 Our ROSS Recovery Community Organization was on WBRC Fox 6 news tonight, check us out!
Watch our ROSS commercial and get a good idea of what ROSS is all about.
How We help
What will you gain with ROSS Peer Services?

1. PREVENTION
Share experiences with peers that who are also working towards recovery.
Gain further insight to mental health.

2. Education
Gain knowledge of how to cope with difficult circumstances.
Learn to identify feelings, thoughts, behaviors, and events that can result in a possible relapse.

3. Evaluation
Learn how to be an active participant in your treatment plan.
Learn how to strengthen interpersonal relationships.

4. recovery
Experience new hope and inspiration in regards to recovery.
Want to know more about our

FREE

Peer Services with ROSS?
​
Saves a Life
Your gift will create an opportunity for recovery and spiritual counseling. Our clients rely on your support to help keep our organization going. Any donation will help change someones life.
Peer Specialists
A Peer Support Specialist is a person living in recovery with a substance use disorder and providing support to others seeking recovery from a substance use disorder
Meet Our Team Of Specialists