RECOVERY ORGANIZATION OF SUPPORT SPECIALISTS
Get Help Now!
R.O.S.S. offers peer support to help improve your emotional health, well-being and sense of belonging.
PEER SERVICES INFO
Make a Donation
Our Vision
The Recovery Organization of Support Specialists (R.O.S.S.) seeks to further develop and advance the role of Recovery Support within the community while promoting the right of self-determination and personal responsibility in individuals pursuing recovery.
Our Mission
The Recovery Organization of Support Specialists aims to advocate, empower and collaborate for any individual seeking recovery.
24/7 HELPLINE
​
844-307-1760 or
205-848-2112
Are you or a family member, struggling with addiction or in need of support?
Do you prefer to chat?  We have a person available to you via our chat line 24/7.
Please visit the website at www.rosshelpline4u.org.
You may also email us at helpline4u@gmail.com
Thank you to al.com and the Alabama Department of Mental Health for an inspiring story on our R.O.S.S. Certified Recovery Support Specialist and Certified Doula Shanika Webb with our R.O.S.S. Special Women's Program where Shanika works with expectant mothers in Jefferson County and stays with them every step of the way. Call our 24/7 Helpline at 844-307-1760 if you are struggling with substance use disorder it's all free! We will stay with someone every step of the way before, during and after treatment and you don't need money or insurance. Let's love people to a better life!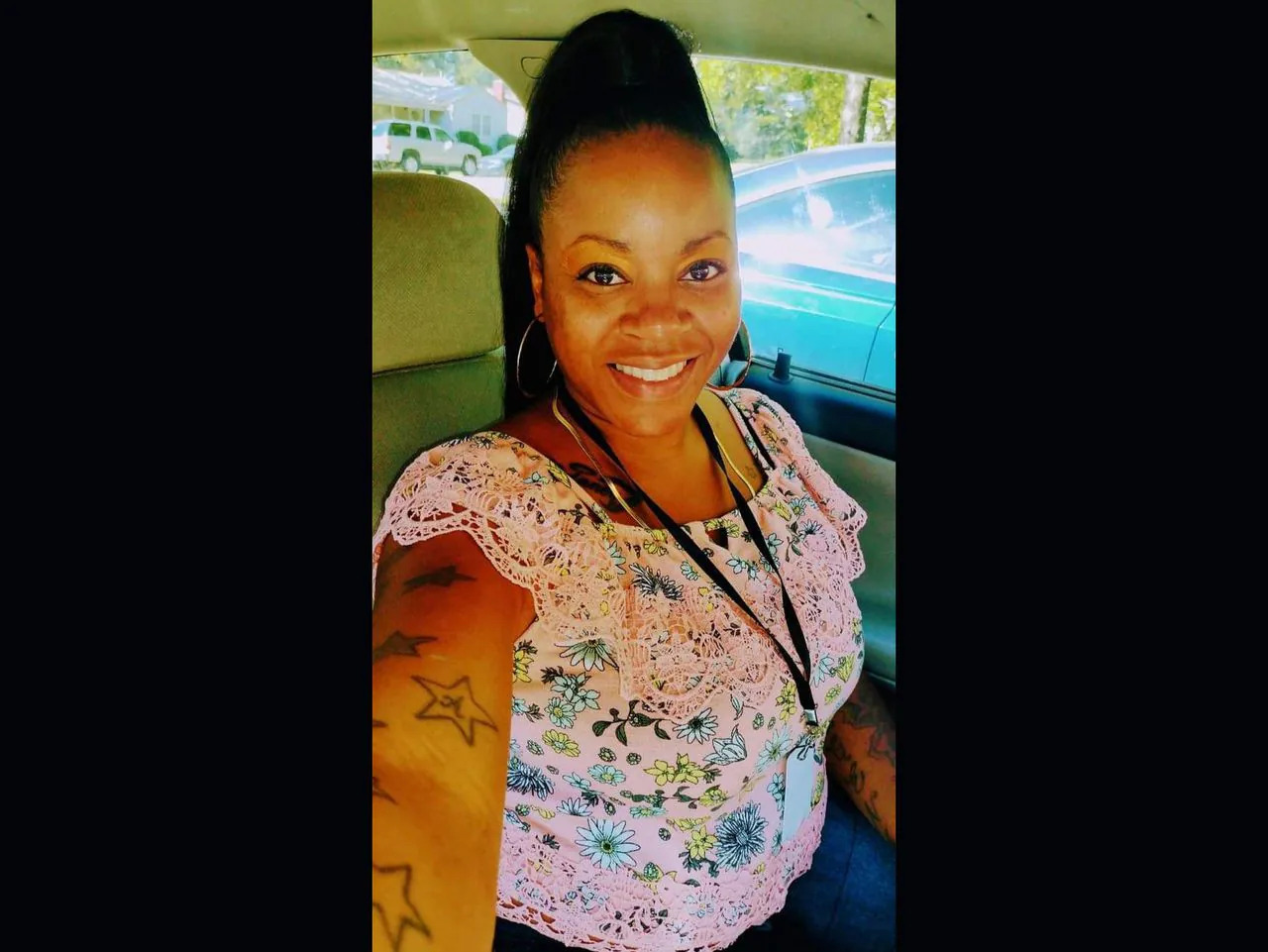 Tianeptine, commonly found as an over-the-counter nutritional supplement, becomes a Schedule II controlled substance in Alabama on
Monday, March 15, 2021

. It will no longer be available to purchase over the counter. Tianeptine works on the opioid receptors in the brain and can create similar symptoms to opioid use disorder and withdrawal. There is help available to those using Tianeptine. Please call the 24/7 Substance Use Helpline at 844-307-1760 for assistance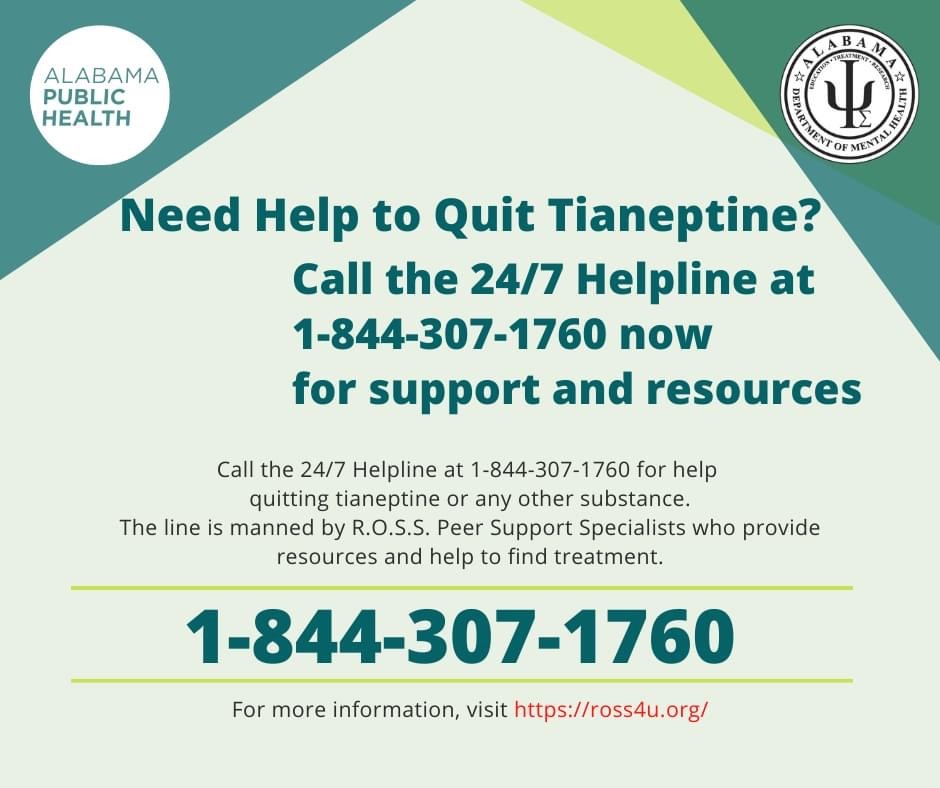 Shanika Webb is an inspiring Mother and Certified Recovery Support Specialist with our R.O.S.S. Special Women's Program working with our Expectant Mothers in Jefferson County. Join Shanika for her Recovering Mommies Virtual Support Group for Mother's struggling (or have struggled) with Substance Use Disorder every Monday and Thursday from 1pm to 2pm! And let's love people to a better life!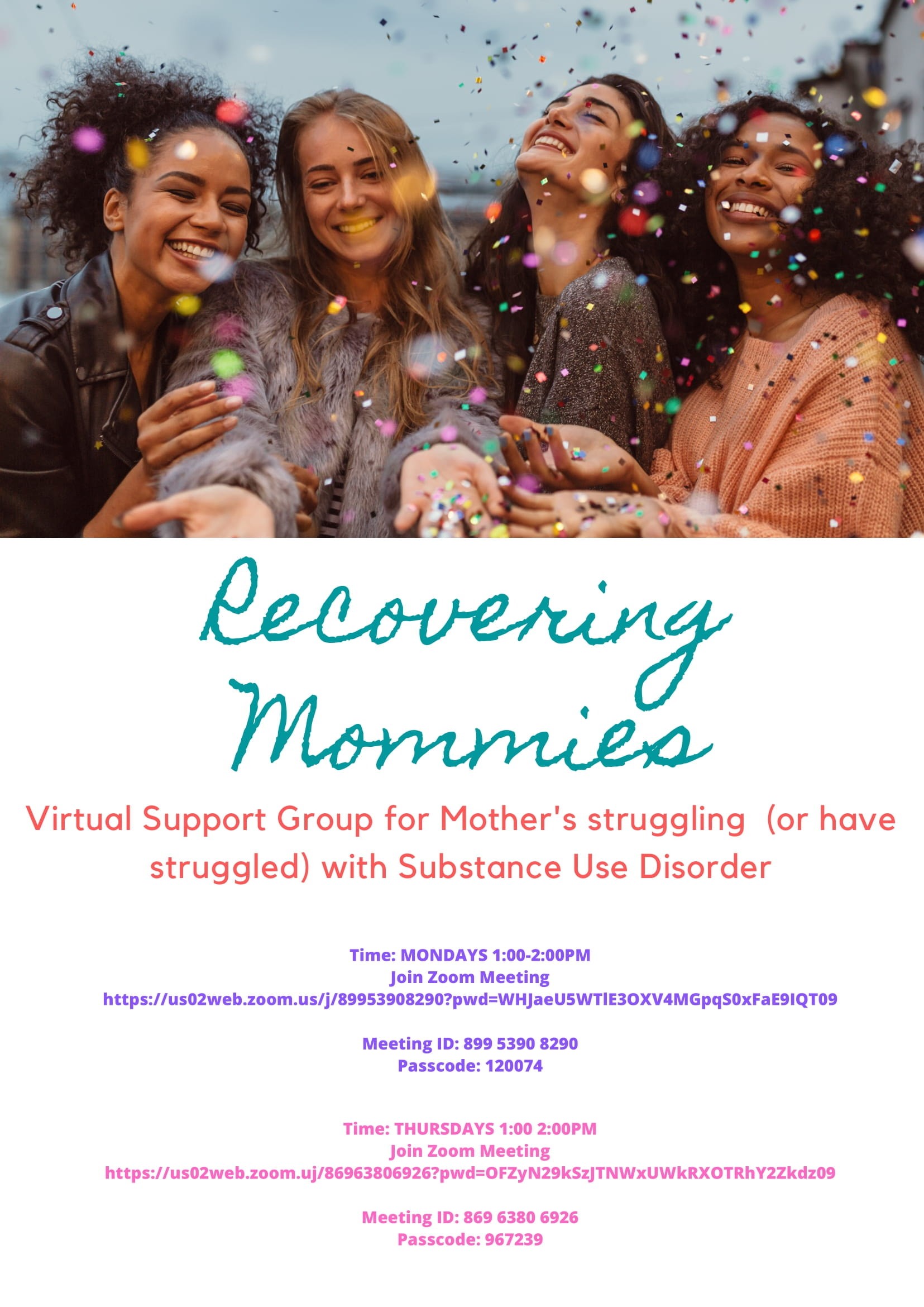 * R.O.S.S. has adopted the Miracle Academy! We are updating the classrooms with new equipment and installing a playground. We started by donating laptops to these amazing and inspiring students. Miracle Academy's mission is to provide quality education to a diverse community of students, including students with Special Needs. To provide a safe and Christian environment. To teach students according to their individual learning style. To instill biblical principles and moral values in an up and coming generation. Visit Miracle Academy at https://www.miracleacademypcs.org
President Joe Biden awarded R.O.S.S. The President's Lifetime Achievement Award in recognition of our service of 4,000 hours to the United States Of America and delivering solutions to the problems we face with substance use disorder in our country. Our 24/7 Helpline was of much needed support to someone in need and thought we should be recognized for the peer support work we do so that no one falls through the cracks.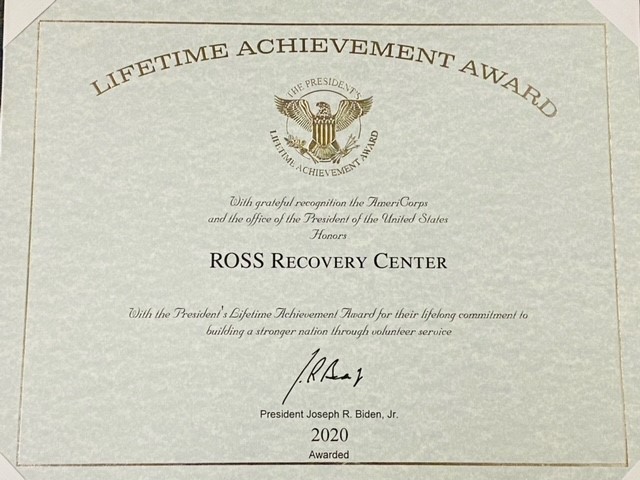 Check Out Our Past Commercials
Thank you to Sheri Falk WVTM 13 and WVTM 13 News for such an awesome story on R.O.S.S. being awarded the Presidential Lifetime Achievement award from President Biden.
How We help
What will you gain with R.O.S.S. Peer Services?

1. PREVENTION
Share experiences with peers that who are also working towards recovery.
Gain further insight into substance use disorder. 

2. Education
Gain knowledge of how to cope with difficult circumstances.
Learn to identify feelings, thoughts, behaviors, and events that can result in a possible relapse.

3. Evaluation
Learn how to be an active participant in your treatment plan.
Learn how to strengthen interpersonal relationships.

4. recovery
Experience new hope and inspiration in regards to recovery.
Want to know more about our

FREE

Peer Services with R.O.S.S.?
​
Saves a Life
Your gift will create an opportunity for recovery and spiritual counseling. Our clients rely on your support to help keep our organization going. Any donation will help change someones life.
Peer Specialists
A Peer Support Specialist is a person living in recovery with a substance use disorder and providing support to others seeking recovery from a substance use disorder
Meet Our Team Of Specialists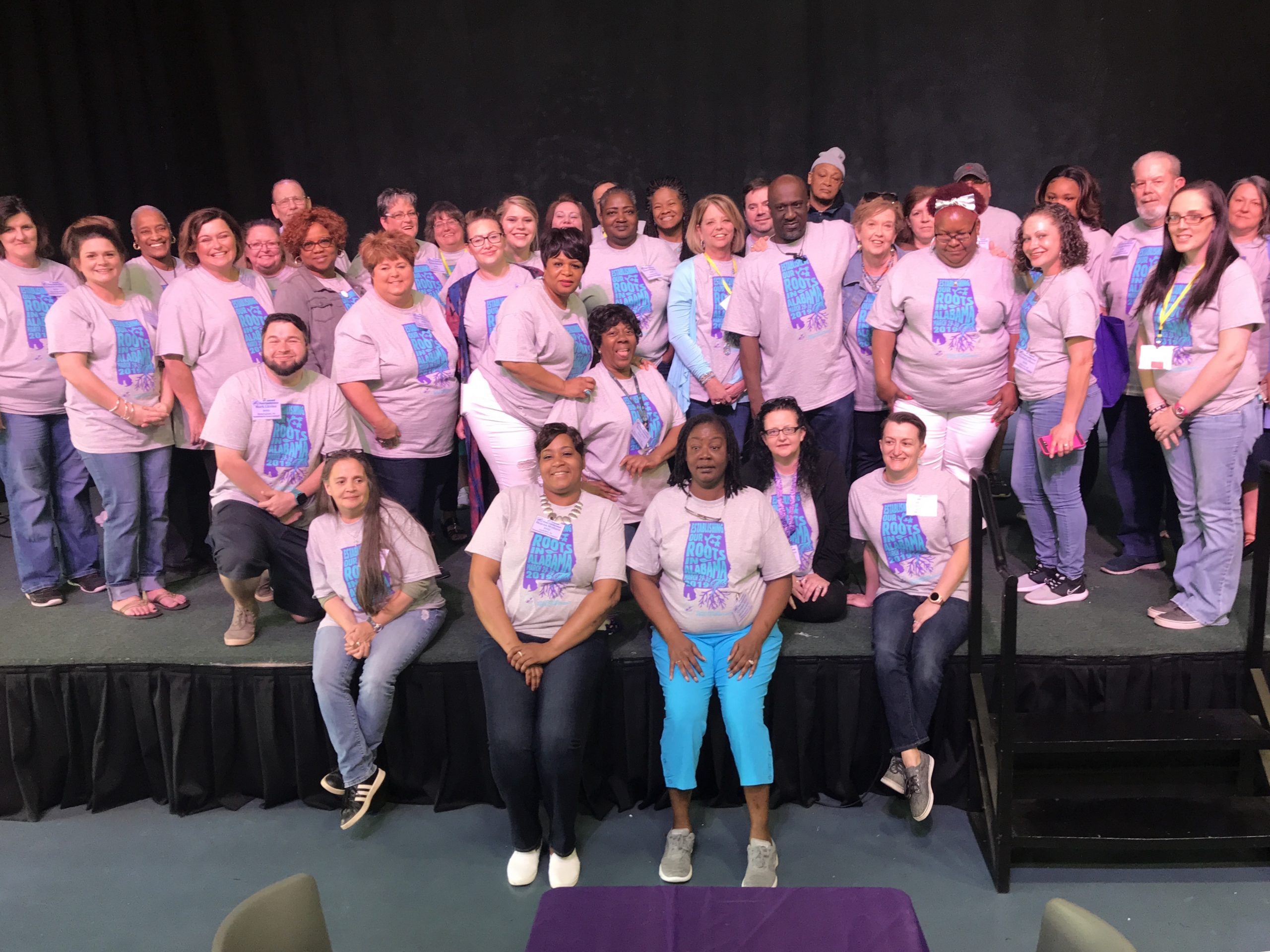 Recovery Organization of Support Specialist, R.O.S.S., does not and shall not discriminate on the basis of race, color, religion (creed), gender, gender expression, age, national origin (ancestry), disability, marital status, sexual orientation, or military status, in any of its activities or operations. These activities include, but are not limited to, hiring and firing of staff, selection of volunteers and vendors, and provision of services. We are committed to providing an inclusive and welcoming environment for all members of our staff, clients, volunteers, subcontractors, vendors, and clients. 
Recovery Organization of Support Specialist, R.O.S.S., is an equal opportunity employer. We will not discriminate and will take affirmative action measures to ensure against discrimination in employment, recruitment, advertisements for employment, compensation, termination, upgrading, promotions, and other conditions of employment against any employee or job applicant on the bases of race, color, gender, national origin, age, religion, creed, disability, veteran's status, sexual orientation, gender identity or gender expression.